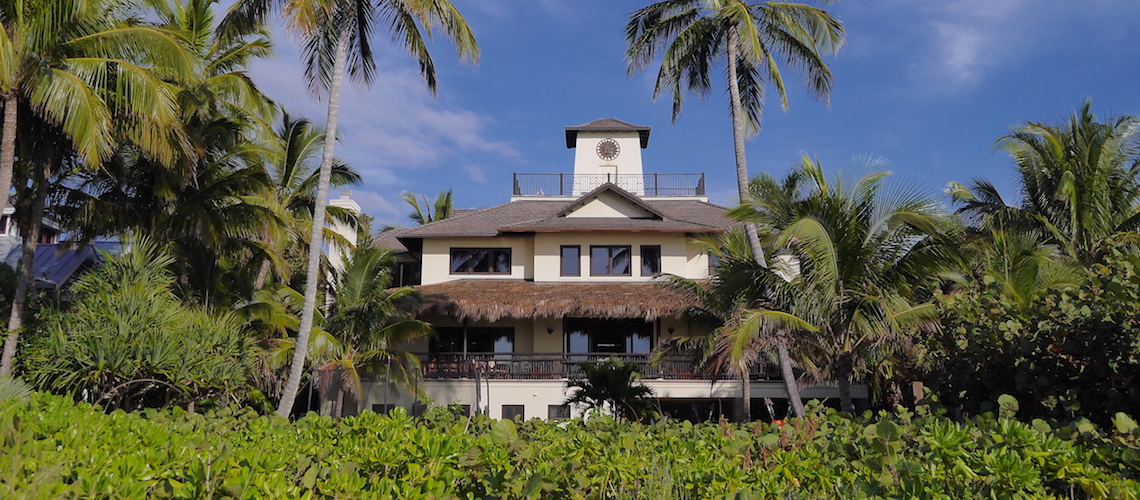 About Us
The Florida Invest Group Inc. is an experienced and innovative company that sets a whole new standard for sustainable, responsible and healthy growth.
We headquartered in Miami Florida, the number one financial hub in the southern states of the US, where businesses benefit from a very friendly investment climate and especially from advanced technologies. A second Florida Invest Group Inc. office is located in Bonita Springs on the  beautiful Florida Gulf Coast. Florida is also a very popular destination for local and international tourists. This is not surprising with its pleasant climate with a total of about 340 sunny days a year, but also with its largely untouched, beautiful nature and the white beaches.
We operate as an international strategic investor as well as a partner for our investors and plan innovative, state-of-the-art and particularly sustainable projects, which we support through marketing to final completion. In our profession, we are characterized by reliability, high efficiency and respect for our customers. These are the most important pillars of our business for us. We maintain a close relationship with our customers because we also consider your risks as our risks.