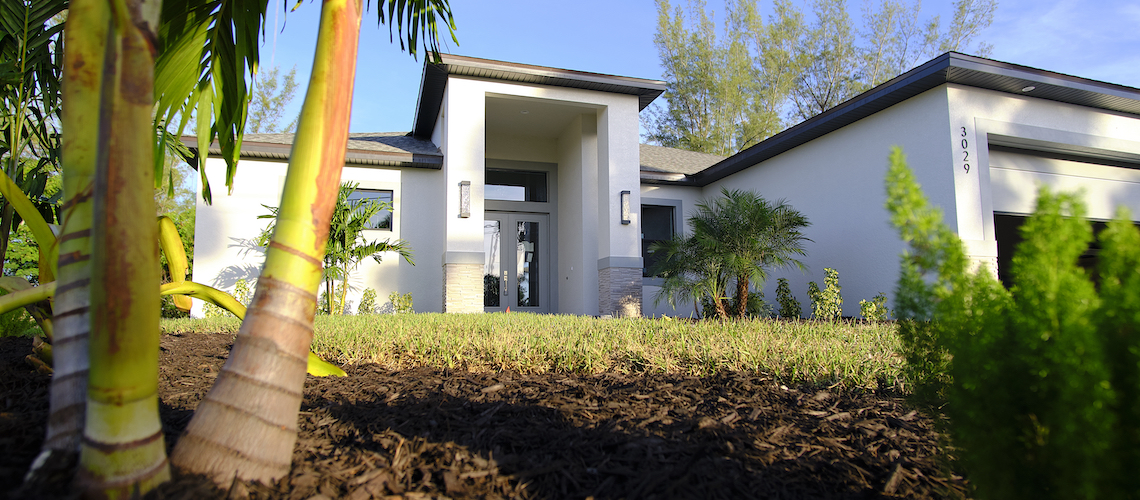 About our real estate projects
Together with our local partners, we are building residential and holiday properties in the best locations in Cape Coral to offer our customers a stay with a feel-good guarantee.
In addition to flexible floor plans, we attach particular importance to modern and timeless interiors as well as pool landscapes and outdoor facilities with or without gulf access.
Watch our exemplary floor plan right here. Our purpose is to create a feeling of coming home inside the residents of our homes.
Our latest construction projects
Watch our own built villas under construction in the following galleries. On the left side below you will see our latest model home, which was finished in autum 2019. The pictures on the right below will show you our first own built Villa Sunny Place, that was finally constructed in january 2019.
The latest Model Home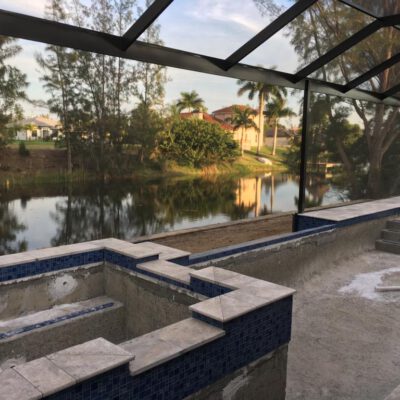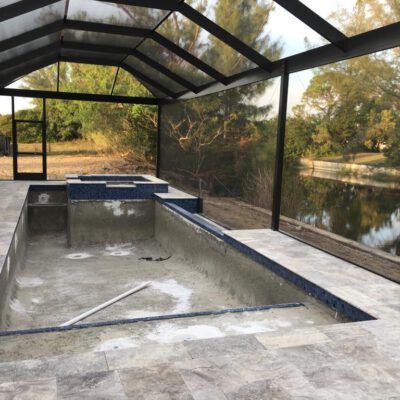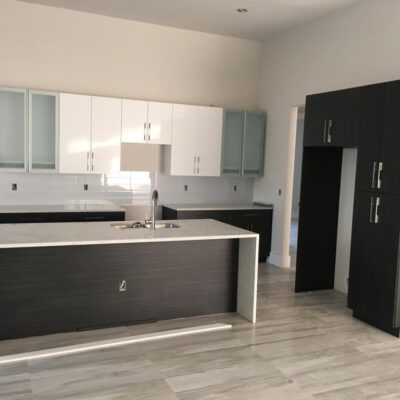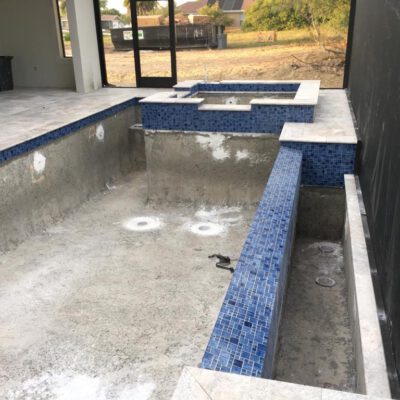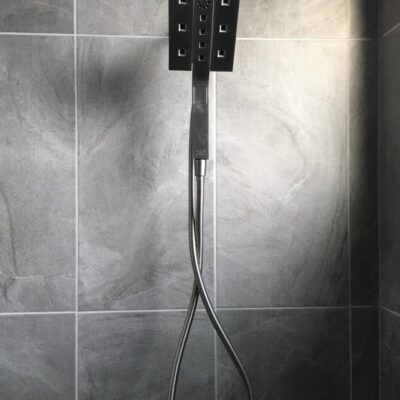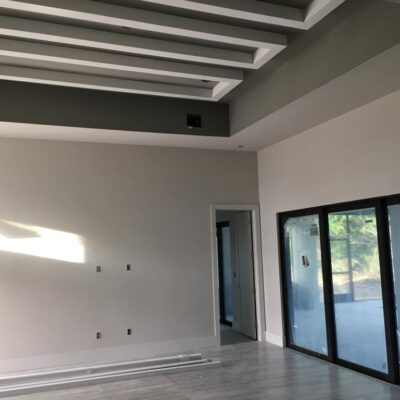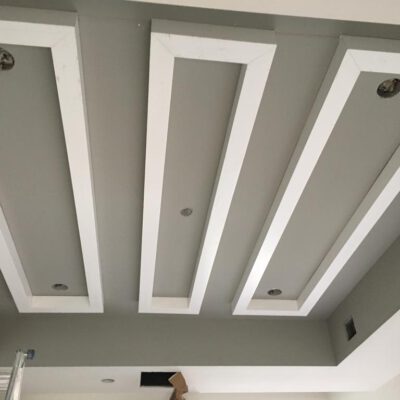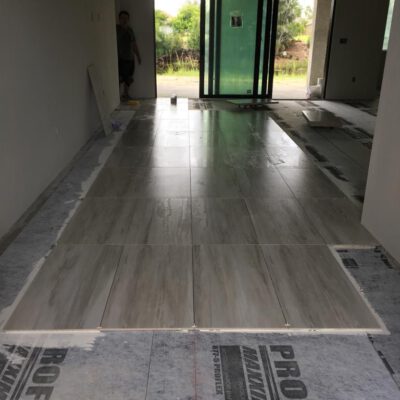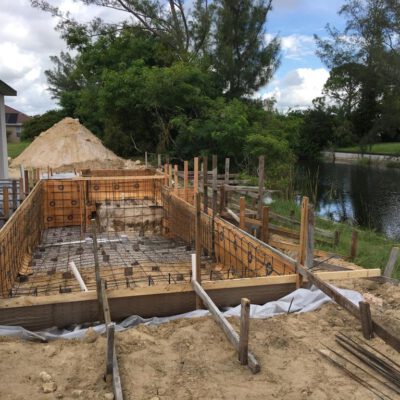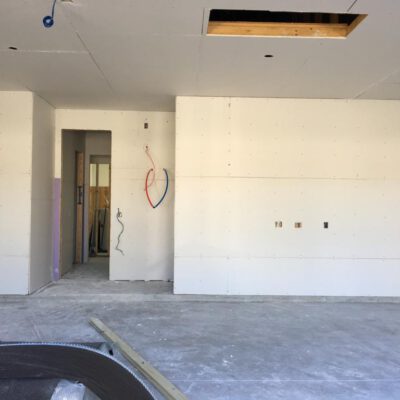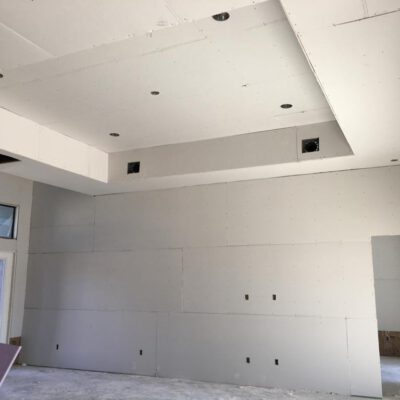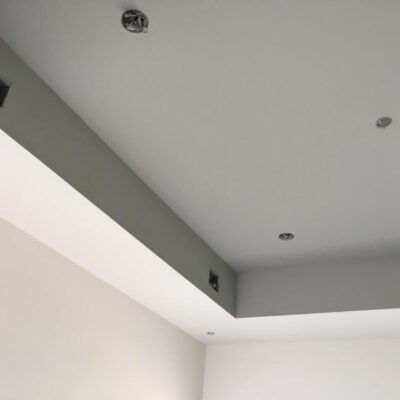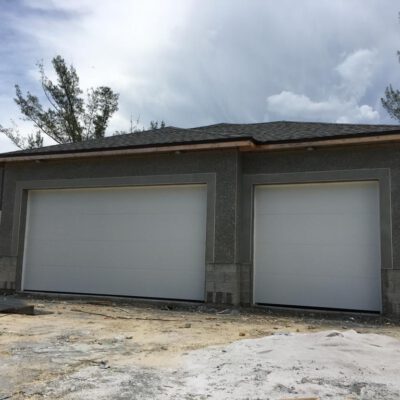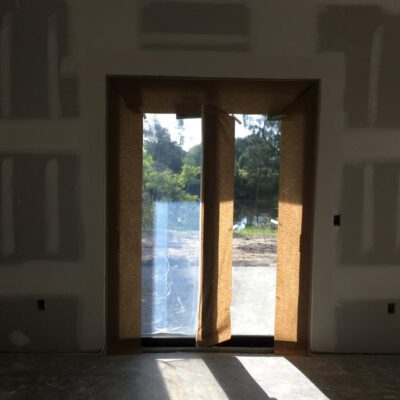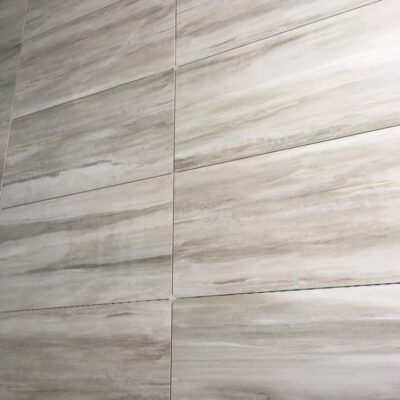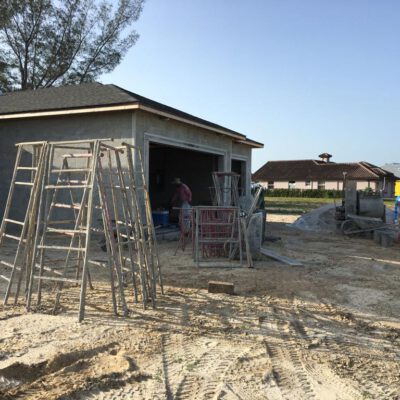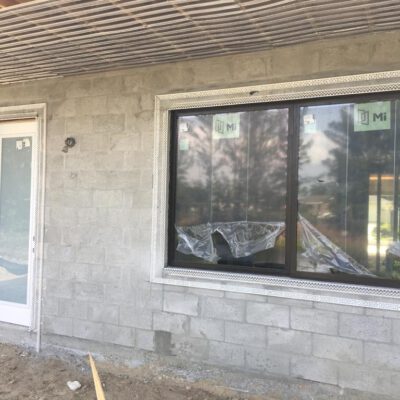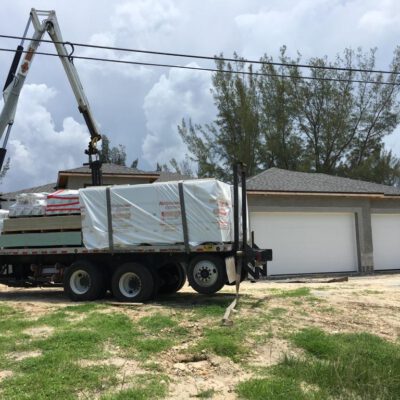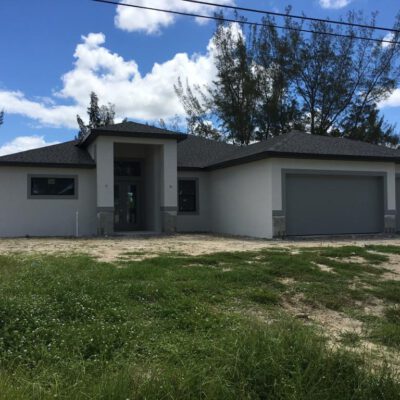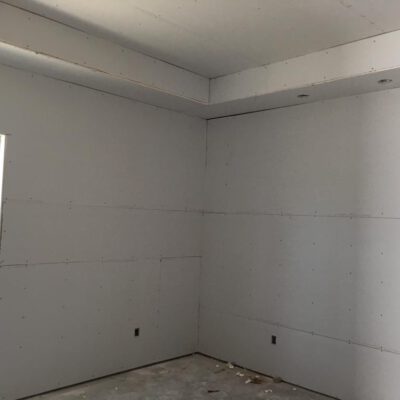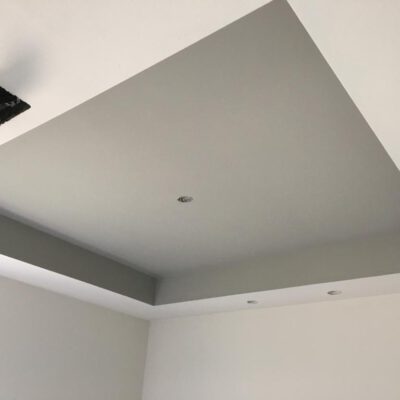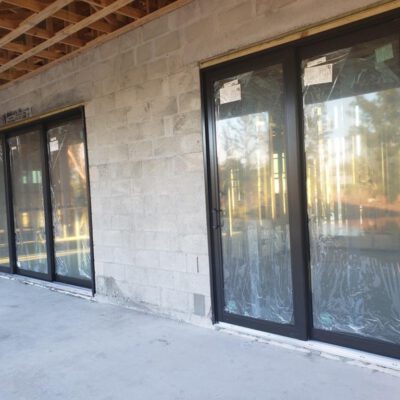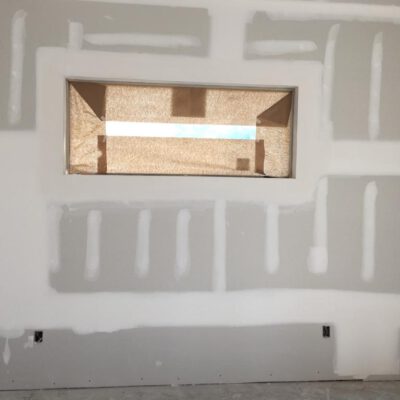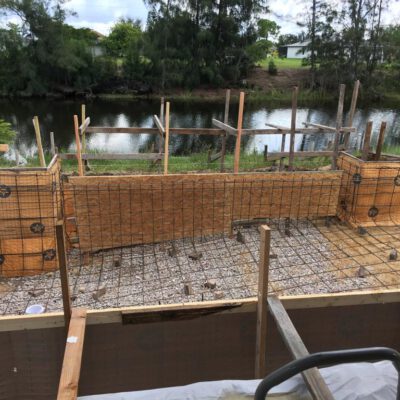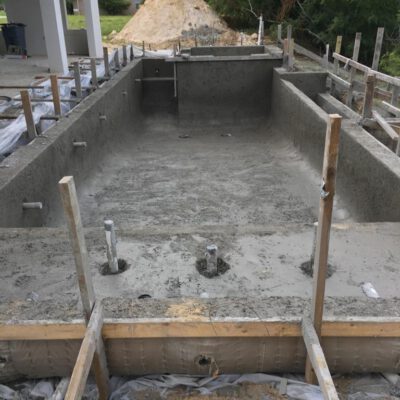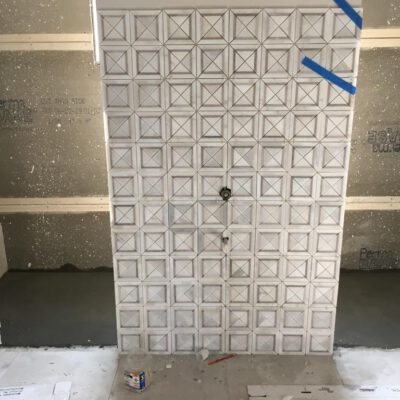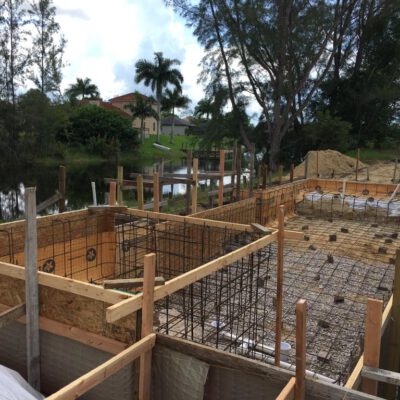 Villa Sunny Place